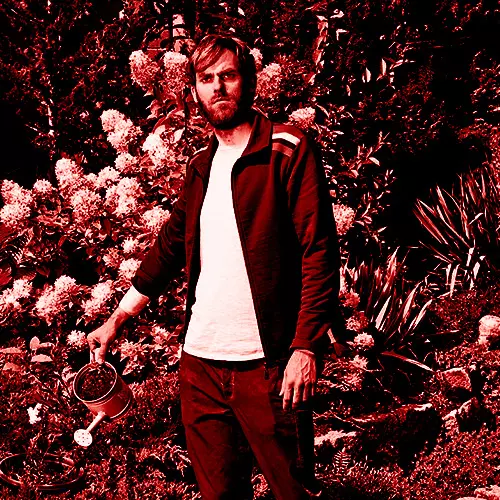 Pitto
For Pitto, music is all about sharing emotions and energy. This unique genre defying spectacle has never really been one to conform. He has always taken the freedom to investigate uncharted roads, developing his own sound and scene along the way. Blending in visual aspects to his work that cannot be denied and leave you feeling mesmerized. You can tell every single one of his pieces are handcrafted in a sculpture-like way, in which he leaves a little bit of himself.
Over the years, Pitto has obtained a loyal following across the globe, taking his musical endeavors to the stage and consistently bouncing dance floors with his warm personality and energetic spirit. He was even awarded the Grand Prize, one of Holland's most prestigious music talent awards.
Pitto's sound is mature and not like anything you've ever heard before, it makes people move and lures them deep into thought without even realizing. Working with a number of different musicians, vocalists and even singing on a couple of tracks himself, Pitto's tracks have received reviews such as "instant classic" but there is much, much more to come.
With his remarkable skill he manages to package his strong feelings of happiness into simultaneously melodious, electronic and melancholic compositions which are filled with live percussions, dark and rolling acid lines, chopped beats and catchy piano riffs while complimenting everything with the almost cinematic live show.
There truly can be no other: he is on the path to becoming one of the musicians that future generations will look back at in awe. With what we know he has lined up and the addition of his new live show, he is about to release some incredible visual and auditory experiences. Just don't blink.